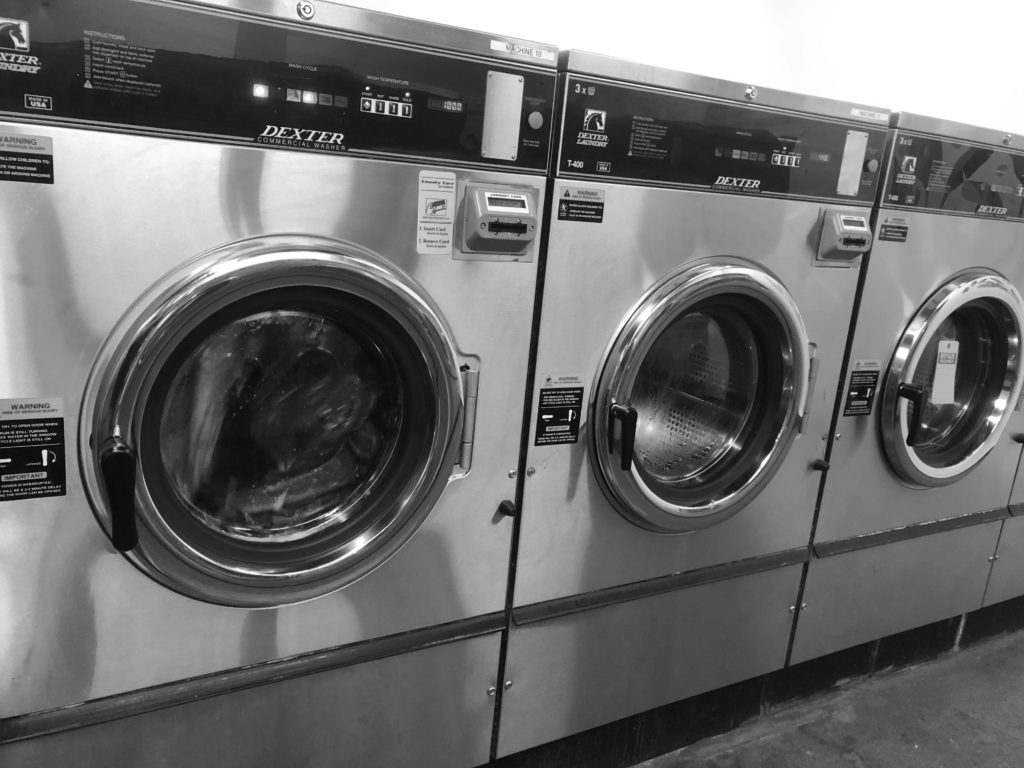 Final but not really final
It was a bit of a hectic morning, at least compared to other days working at home. The stuff I've been doing on the urgent student relief fund (we've raised more than $800,000 so far, with more than 1500 students appying for assistance) has taken precedence, pushing other writing tasks down the list. Usually not a problem but the list is bottom-heavy in a way that causes me some tension.
My supervisor called me on the phone to ask if I'm overwhelmed. I don't know what I said or did to tip her off, but I told her I'm not overwhelmed, just a bit tense. She wondered if she should funnel some of the relief stuff away until I feel okay. I asked her not to. I'm okay; I just need to get stuff done.
So I interviewed one of the UH Hilo students applying for aid. Highlight of my day. She has four young children and lives in a part of the Big Island where the internet service providers don't even offer service. Her work got canceled. Other stuff that made me want to give her half of the $800K. And this isn't a sob story at all — she's a professional, in the literal sense of the word, with a license to practice her profession, taking classes to add to her BS so she qualifies for the next level of licensure in her field.
Then I worked on like the fourth or fifth "final" drafts of a couple of proposals and some thank-you letters. The thank-you letters were really the source of my tension, I think, because I'd been promising them for a while, then totally forgot about them, then I thought I did them but it turned out the stuff I did was for a different project. It was a little confusing and then stressful to find myself suddenly overdue on something I thought was complete.
I feel good about the work, though. I think I did it well, which is really all I want most of the time.
Unexpected issues
I really like to cook, but most of the time I just don't have enough time at home to cook every evening. I work until the early evenings at the office, then usually go for a long walk, not getting home until a couple of hours before bedtime. This means dinner is usally picked up on the way home or heated up from an enormous amount of food I made over the weekend before. When I make food, I make a week's worth.
Now I'm home all the time, with plenty of time and desire to cook, but I can't cook every night because my fridge is full of the food I made yesterday or the day before. Or yesterday and the day before. When I made turkey chili Sunday, I made five quarts of it, enough to feed me for a week or more. Cooking anything now, as much as I'd like to, would likely be wasteful, not to mention a storage problem.
So, no cooking Sunday or Monday. Breakfast Monday was overnight oats. Lunch was two hot dogs with mustard, ketchup, and sauerkraut. Dinner was chili and brown rice. It was all delicious.
Okay, the overnight oats aren't exactly delicious, and Monday I had to kind of power myself through it. It tastes fine. It just gets a little tiresome once in a while, but I find it a satisfying meal not only because it's filling, but it's super inexpensive and I swear I can feel the soluble fiber doing its thing to my insides. I add about a tablespoon and a half of flaxseed and whole chia seed (combined), so we're talking a lot of soluble fiber. I probably go a little heavy-handed on the brown sugar, something I should probably start decreasing but whatever.
I didn't snack much, but you know that tub of potato salad I inexplicably picked up at the supermarket Friday night? It's juuuuust about gone. Yikes.
Spinderella
I skipped the walk, partially because I'm getting a little nervous about being out and about, but mostly because I'm typing this at the laundromat at just past 4:00 in the morning. Tried to get to bed early but I only got about two hours of sleep. The vampire in me wants to take over and it's going to be a struggle for the duration of this work-at-home season.
I got here just past 3:00 and have run into exactly zero others. With my clothes now in the dryer, I'm feeling pretty good about my timing. I've also taken the morning off from work — I thought maybe I'd give the beach a try, but on so little sleep I'm now just looking forward to a few more hours of sleep before I tackle those urgent stories.
I have to say I really, really look forward to my time in the laundry every week. I bring my laptop, my mechanical keyboard (note to self: good topic for journaling later), some food, and some diet soda. I set up on one of the tables, do a ton of writing (like this), eat, and drink in quietude outside my home. It's almost cafe-like. Working in a cafe is maybe the thing I miss most about this new life.
Oh, you know what else I miss? Glazed doughnuts. I don't even eat pastry very often, but my nightly walks take me past Liliha Bakery (I usually drive past on my way home from work, but driving past and walking past are two different things), which has closed "until further notice," so now of course all I want is a Liliha Bakery glazed doughnut. Sigh.
I thought I might stop at Kamehameha Bakery on my way to the laundry, because I'm not seeing any indication online that it's closed, and because it opens each day at 2:00 in the morning. The glazed doughnuts there aren't great, but they'll do the job. And I can pick up my favorite bread pudding. When I got in the car, though, I just wasn't in the mood to delay my getting here beyond going through the McD's drive-through. So maybe I'll try the bakery later this week.
Do ya think I'm texty?
I did some pretty good texting with Crush Girl Monday. I also sent a link to that Queen Elizabeth address to several people late Sunday night, which got a few comments and launched a couple of short conversations. My favorite response was from Penny, who said *sigh* and nothing else. Traded a few thoughts also with JB, Sharon, Faye, Andrea, and my writing partner. Writing partner finished our agreed-upon journaling assignment, I'm still working on it so I've got to get moving.
The writing partner and I planned to do some Gchat to work on some ideas for her courses (she's a high-school English teacher) but she never showed up at our agreed-on time. It's okay. We've got all month, and it's not like I had to cancel anything in order to make our appointment. I was still actually working on work.
Oh I said I was going to link to her momblog article. I think she's really on to something — she could conceivably keep going to this well because there's going to be a lot of audience for ideas like hers.
Laundry's just about dry. A guy came in 20 minutes ago and of course he wanted to use the machines right behind where I'm standing. At least he loaded his machines and went right back out to his car.
It's April 7, and most of us are going to be locked down until the end of the month, although I suspect it'll be quite a big longer. I'm okay with it. If the thought kind of freaks you out and you don't have someone to talk about it with, please reach out. Nobody needs to go through this alone!