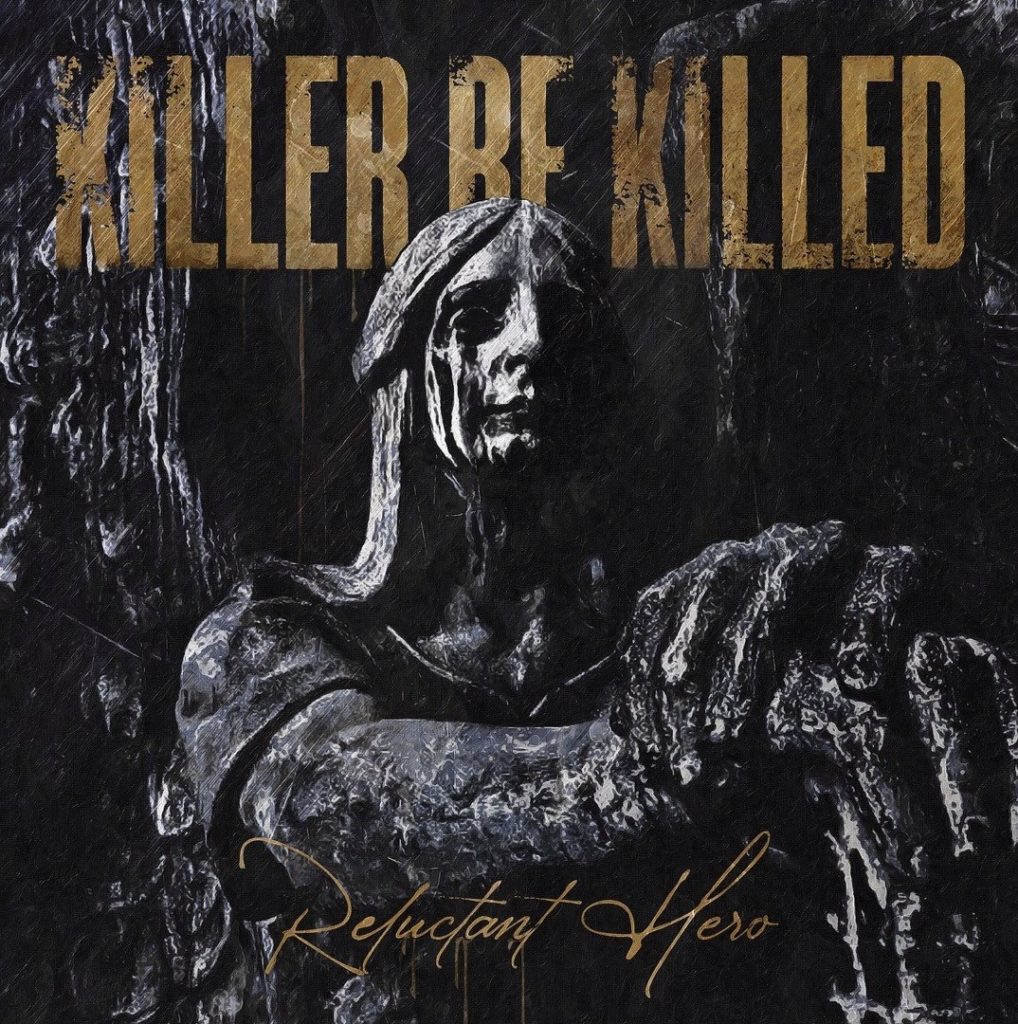 Slogging through Friday
Friday wasn't my best day, production-wise at work. I struggled to focus and made very little progress on any of the documents I had open in front of me. I basically resigned myself to working over the weekend on some of it, something I try not to do. I've got enough work-related stuff I try to do on weekends without adding the work I meant to get done Friday, but alas, and here we are.
I did make some progress on my entries for the staff newsletter. I had to go to my already-determined Plan B on the film review. I was collaborating on a list of documentaries with one of our new coworkers, not realizing she's still on the continent and is moving here Wednesday. Moving sucks, and she doesn't need the stress of creating content in the middle of her relocating week.
Bring on the darkness
Mostly vegged after work, then got going in the NaNo Skype. The energy was pretty determined. We did multiple word wars in succession, getting me across 2000 words in about ninety minutes, with enough conversation along the way to keep us all encouraged and tapping away. I finished at 2222 words.
There were a few big new releases Friday. I gave the new Dark Tranquility album a spin. Melodic death metal's not my favorite genre, but some of my favorite metal bands are solidly in it, including Children of Bodom and In Flames. The Dark Tranquility is pretty good; I may have to revisit their earlier work. And maybe more melodeath. My musical tastebuds may be changing. My earbuds?
The new Killer Be Killed album is fantastic. Difficult band to categorize. It's a supergroup made of members of bands I haven't listened much to, except for bassist Troy Sanders of Mastodon, whose every album I own. and whom I've seen in concert twice. It mostly thrash with a hint of prog metal, but it also leans heavily toward groove metal. I'm biased, so the songs Sanders does lead vocals on are my favorite, and they sound the most like Mastodon.
Reluctant Hero a good, heavy, head-nodding album. There are that I could easily spin for non-metalhead friends without worrying they'd be frightened off. Heavy but not nasty-heavy, not face-melting heavy. Very listenable. A good candidate for my top 20 of 2020. I may have to give Dillinger Escape Plan and Soulfly an extended listen because the band says its sound is sort of a blend of all their primary bands' sounds.
I got ready for bed and then watched the rest of Ted Lasso. Geez what a good program. Go watch it.
Daily minutiae
Breakfast was from Taco Bell and it was delicious and I didn't have the faintest twinge of regret. I skipped lunch, then made some angel hair for dinner, topped with most of the rest of my bagna càuda. I had a few crackers with extra-sharp cheddar to snack on while I noveled.
Sylvia texted to ask if Whamageddon is in effect now, because she heard the song this morning while passing someone's desk. I said I honestly didn't have a clue, since everything I know about Whamageddon is from her, but it seemed to me it wouldn't begin until after Thankgiving.
My classmate Tiger texted me to see if I could talk. We haven't spoken in a year or so, so of course I said yeah. You never know. She called me and of course it was to ask about my feelings about MLMs. I confessed to her something I was planning to tell her anyway: that I had attended one of Vicky's MLM things via Zoom, so of course I was going to attend one of hers, if she thought it would help her. It was a good conversation. I miss my classmates.
I haven't spent any money yet, but I'm open to it. Vicky sells Young Living. Tiger sells a number of different MLM lines, including Amway. Bring it on.
Sharon and I discussed a few work-related things. We had a positive test in one of our on-campuses offices, so that whole office was cleaned and everyone stayed home for two weeks. Ali texted, responding to a video I sent her of a man feeding a bunch of raccoons. It led to some other conversation. She seems mostly likely to text me late Friday evenings, when she's up getting her schoolwork done. I'll take it.
I also texted Crush Girl to recommend Ted Lasso.
That was Friday. Another in a long line of lockdown Fridays with no end in sight. Don't go through it alone. If you need someone to connect with, hit me up in comments. We can text or DM or whatever. Here come the holidays like a giant wall of heavy groove metal.