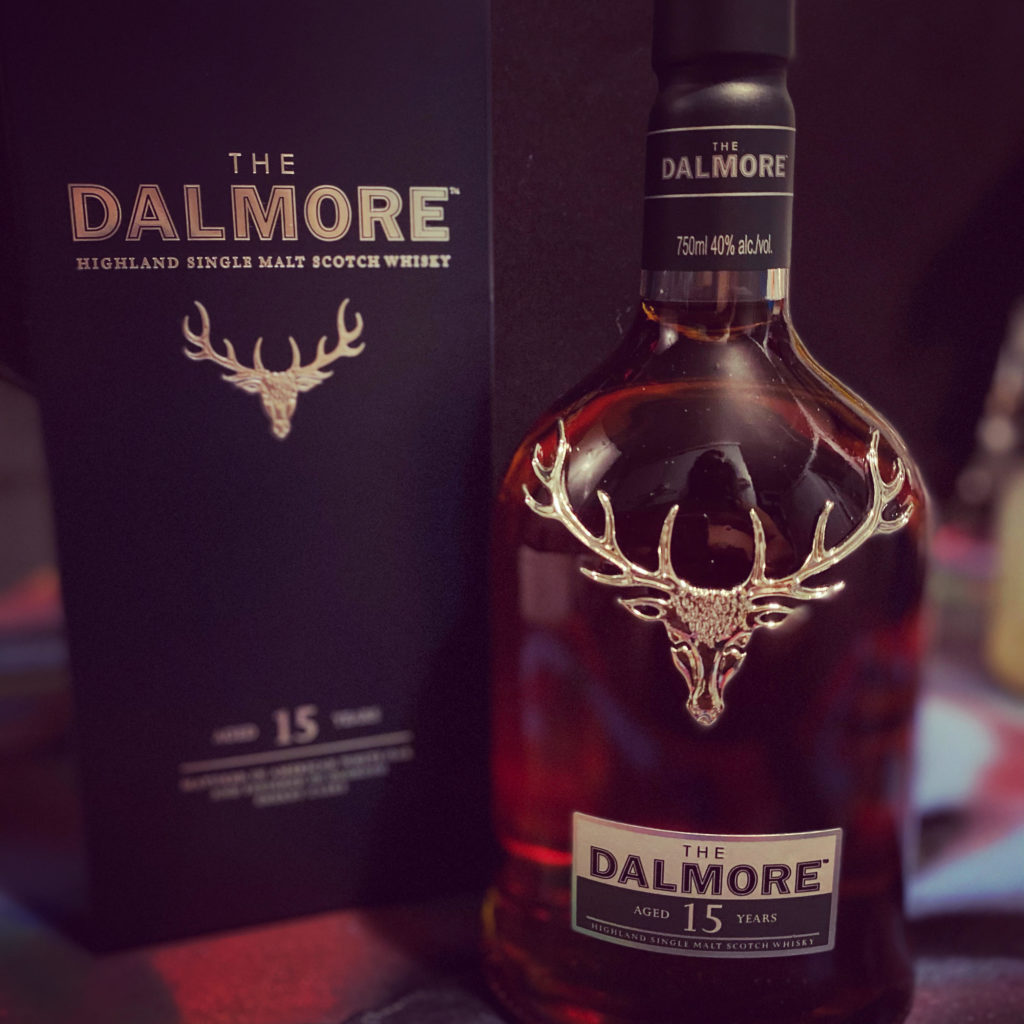 As I wrote yesterday, I started Saturday with an ambitious-but-not-too-ambitious to-do list for the weekend. When I slept terribly Friday night and woke up at 3:30 Saturday morning not having put myself properly to bed, I thought maybe I derailed the whole endeavor.
I'd hoped to hit the beach early, but with my cruddy sleep I just didn't think it would be a good experience. I got up to put my leftover Chinese food in the fridge (I'd put it in storage containers but hadn't put it away), brush my teeth and shut everything down. First I polished off the beef choy sum cake noodle.
I read an article somewhere saying many people find brushing their teeth in the middle of the day is as good as a cup of coffee. This has been my experience, which is why I keep a toothbrush, toothpaste, and floss at the office, and brush my teeth after lunch every day.
I wouldn't say it was like a cup of coffee at 4:00 Saturday morning, but it did get me going. So heck. I put on some board shorts and drove to the beach with a stop at the McD's drive-through. I wasn't hungry at all, having just eaten leftover Chinese food, but I was going to be at the beach well before sunrise and I just wanted to keep eating. Terrible, I know.
I got a two-burrito combo with a large Diet Coke (extra ice), and realized as I ordered it: all I really wanted was the Diet Coke. I don't know what McD's does to its Diet Coke but it's delicious coming out of that fountain. I'm not kidding. Especially first thing in the morning.
Read Utopia Avenue in my car as I ate, enjoying the darkness and the sound of the ocean. About twenty minutes before sunrise I jumped in and ugh. I was bloated like crazy and felt terrible. So. Much. Food. In my gut.
Still, I had a decent swim, and by the turnaround I was feeling a bit closer to normal. There were quite a few stand-up paddleboarders, but I only saw one swimmer. Unusual. I still didn't push myself much; on that little sleep it's difficult. But it was a nice time and it felt great.
Didn't realize until late Saturday night that it was a jellyfish day. Oops.
Got home, put the first football game on and watched the first half, then took a nap, then watched the first half of the second game. That second game (Rams and Seahawks) was the one I really wanted to watch. At halftime I jumped in my car and headed for Tamura's in Restaurant Row. Google said it opened at 10:30 Saturdays, and it's the closest of their stores to my home. I thought for sure the store would be uncrowded on a Saturday. That spot just doesn't hop on weekends.
Aaaaaaaand it was closed. What was meant to be a thirty-minute errand was now going to take a lot longer. My dad's birthday was Sunday and I needed to get him a gift. So I drove to the Kaimuki store, got him a nice single-malt Scotch and myself a pretty bottle of Cava. Since I was in the area, I thought I'd grab dinner from Boston's Pizza. It was my first visit there since late February, pre-lockdown. They're not selling slices, just whole pies. So I ordered a whole pie and had to wait 25 minutes for it. I walked up to Pipeline Bakery and got an order of bread pudding (which I am eating as I write this). By the time I got it all home, of course the game was over.
Errands by their very nature take longer than you expect. Even when you know they're going to take longer than you expect, they take still longer. I wasn't angry or annoyed, because that's what I signed up for. Just a little amused at myself and what R used to call "the E word." Ah, she hated running errands. One of the nicest things I routinely did for her was just accompany her on the E word. I'd usually offer to drive, too. She appreciated the company but she was seldom good company herself on the E-words.
There was enough time before the third game to take a short nap. Then I watched the game as I read, played stupid phone games, and ate pizza. I took another nap after the game then finally finished Utopia Avenue. I put myself properly to bed for a change and set my alarm for 8:30 (half an hour after kickoff of Sunday's first game), which would give me six hours of sleep.
I got a what-are-you-reading response text Saturday, from Nikki, a former coworker who's now the principal where I taught, and one from Jennifer, who I learned has already read Utopia Avenue and whose favorite writer is David Mitchell. We talk about books all the time and I never knew this.
Vicky texted to ask if I had thought of anyone who might want to get in on her MLM. I went through my contacts some time ago and actually thought I knew a few but now I can't remember who they were.
Suzanne asked me and Cindy if we'd heard of this boba spot in Ala Moana. I told her what I knew, that its name is inspired by Diagon Alley and that its logo was a stag for this reason. She invited me to check it out with her Sunday but I said no way. Ali texted me a book recommendation, but it was for a psycho thriller, which I'm reaaally not into.
It was a fairly nice Saturday, and I'm so glad I started it at the beach. Also glad I didn't meet any jellyfish. Not as glad I got only one thing done on my to-do list — picking up Dad's birthday gift. It was the most important item, though, and the only must-do.
Whatever's keeping you going, if you're going through it without enough connectivity, leave a comment. I'll help you out as long as it doesn't involve voice calling or video calling. Not my thing. But helping you get through this lousy-so-far January? That's my thing. I can do that.