From here: Unto others.
When did you last give (or serve) something you cooked to someone not in your residence?
There's this traditional Hawaiian dessert called kūlolo. I grew up here and never heard of it until like ten years ago. It's good. It's basically grated taro, coconut milk, and brown sugar. When you show up at someone's house with it, people get very happy. And it's pricey. Maybe that's why people get happy when you bring it over. So I saw this pretty easy Instant Pot recipe for it and I've made it five times now, and people really like it. This week I made some Monday night and Wednesday night and gave it to coworkers, plus some for Penny, which I dropped off at her place this morning. If I get good enough at making it, so I can make it quickly and confidently enough to bring to potlucks (when we have potlucks again, if ever!), I think I'll make this my usual contribution. People get excited. I'll be the potluck winner.
When did someone — not a restaurant or takeout spot or housemate! — last prepare a dish for you?
She didn't prepare it for me, but she prepared it and gave some to me. Crush Girl gave me some cookies about a year ago, when we were still mostly locked down. I gave her some mochi I made. It was a good trade!
When did you last reach out to someone who could use some company?
I don't know about whether or not he could use company, but I've texted Ryan a couple of times since Jennifer died. Just in case.
When did someone last reach out to you for similar reasons?
Mmmm that's a good question. Penny texted me last week, when it looked like our state might go back into lockdown, to say if I needed to shelter at home she would be glad to bring me whatever I needed. She probably made the offer to a bunch of people, knowing her, and it was really thoughtful. I texted her back that I wasn't that worried about myself these days, and was in fact on my way to a new speakeasy in town with some coworkers.
How good a listener are you when someone needs to talk it out?
I suffer from the guy impulse: listen so I can try to fix the problem. I'm very aware of this as a flawed approach, and I'm not nearly as bad about it as I used to be. I'm learning. I still have the impulse as strongly as ever, but I'm learning just to sit and listen, especially when the other person is a woman. So I'll say I may not be as good as most women, but I think I'm better than most men. Which is almost good enough for me!
---
I missed last week's Five, and it was the annual Scattergories game, so I'm going to do it now. From here: Scattergories part 11.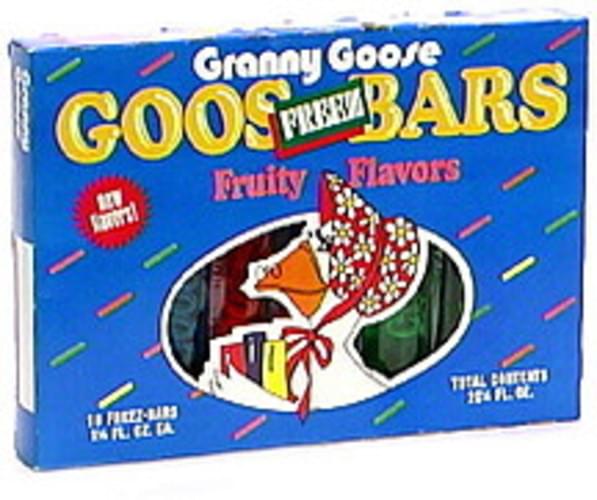 The random letter generator gave me G.
What's something that recently exceeded your expectations?
I really want to say The Queen's Gambit, which I am three episodes into, but I think that's not a valid answer, so hm. Oh, I know. A few weeks ago I checked out this spot in my hood called Griddle N Grindz. I've seen the photos on social media, so I knew to expect massive portions, but the photos of the chicken katsu didn't look especially appetizing. Let me say I grew up eating my mom's amazing tonkatsu and chicken katsu and nobody's has ever come close to hers. Until that day at GnG. It was very close. Close enough that if my eyes were closed and you put it in my mouth I would guess it was hers. Amazing. I have a photo around here somewhere but I just said the photos don't really communicate well enough, so I'll refrain.
What snack from your childhood would you love to have right now?
I'm sure I'm thinking of this because Kimberly's answer was similar. When we were growing up in San Francisco, the Navy Commissary sold the Granny Goose version of Otter Pops. I never saw an Otter Pop until we moved to Hawaii. These were called Goos Bars. They were something of a comfort food — a daily snack in my preschool days meaning I was being cared for. I'm sure they're gross now, but I would looooove for my mom to hack off the end with her chef's knife and serve me a purple Goos Bar.
What ailment do you suffer from?
Gimpy knees. Especially my left knee.
Which musical artist would be fun to hang out with?
Ginger Spice, Gillian Welsh, and Selena Gomez would do it for me, but if Amy Grant's free, yes pleeeeeeeease.
What's something you're looking forward to this weekend?
I guess I can't say The Queen's Gambit here either. So I'll say games. I'm going to explore the app store for some games that will play well on the iPad, probably step away from my usual genres, like word games and puzzle games, and try something completely different. There are also some good baseball games coming up this weekend.