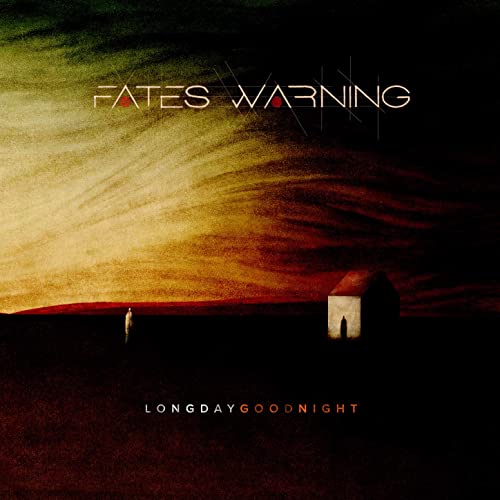 (everybody sing along)
I slept terribly Thursday night and was stupidly tired. Getting to my desk Friday was a bit of a struggle, and I didn't get rolling until a quarter to ten. Which is okay for Friday, because I don't mind working late to end the week.
The big thing I did was that big-ask project. Moved the houses around, messed around with the furniture just a little, enough to cut the length down to nearly the target length. That took a few focused hours but I stuck with it and emailed it out fifteen minutes before two. My personal goal had been two. It's nice when it works out like that. Mean's I'm not hopeless.
I had to do a few more edits for the cancer center article. The development officer wanted the longer version, if it could fit, but part of the longer version wasn't as graceful as in the shorter, so I fixed that section and sent it off. The rest of my day was editing little things here and there. I didn't finish one thing that was due Friday so I'll be doing some work Sunday. I might have anyway.
I was bleary-eyed tired that I knew I couldn't mess around for NaNo work. Got on the group Skype, and you could tell everyone else was tired. The others weren't quite as motivated as I was, so I did the first couple of word sprints myself, and I got my first thousand words in half an hour. I hit the daily 1667 word goal some time after but made myself keep going. So far this month, each day's word count has been a little higher than the previous day's, so I kinda wanted to keep that going if I could. It's obviously unsustainable through the month.
So I guess around 11:00 or so I finally stopped at 2712 words. I have a culprit now, and maaaaybe something of a motive. I've already resigned myself to the unavoidable reality that the plot is going to contradict itself multiple times, but there's no erasing in NaNoWriMo, so I'll worry about putting the beginning, middle, and end together, then take care of inconsistencies.
Whatever, though. It's messy while not feeling like just goofing off. Feels like a novel in progress, and my brain is happy to be hammering it together.
Tumbled into bed around midnight without Darth Vader.
I had a huge breakfast, so I skipped lunch. Eggs with corned beef hash and hapa rice. It was pretty dang yummy. For dinner I went to Sam's in Nuuanu for Korean food. I've tried to stick to Kalihi for takeout during this lockdown, and I feel bad that I haven't really explored as much — this is the perfect time for it. I couldn't decide what I wanted, though, and time was running out. I usually get Korean food when I can't decide, so yeah. I picked a Korean place I don't go to very much but really like. I think it's been at least five years since I've been to Sam's. Maybe longer.
I snacked on a lot of potato chips. A lot of them.
There's some new music this weekend I'm pretty interested in, but thing I've had my eyes on for a few months is the new album by Fates Warning, Long Day Good Night. Gave it a few inattentive spins today. It's very pleasing to my ears. So far nothing especially memorable. Gonna have to give it some better listens this weekend. The CD is on its way to my mailbox (I preordered it), so it may be better to wait until I have the lyrics and liner notes.
Crush Girl texted me to talk a litlte bit abut TV and exercise. Ali and I texted a bunch about a character in my novel based on someone we know. There was a bit of election talk in the Suzanne-Julie-Cindy group text but I stayed out of it. Sylvia and I texted a little about peripherals for her Microsoft tablet, then about options for restaurant-prepared Thanksgiving turkey.
I need some recovery time this weekend. Coincidentally, the main character in my novel needs a recharging weekend as well. It might be fun to write about it.
Stress, tension, anxiety, restlessness. Pandemic feelings. Don't deal with them alone if you need someone to connect with. Leave a comment and I'll send you contact info.