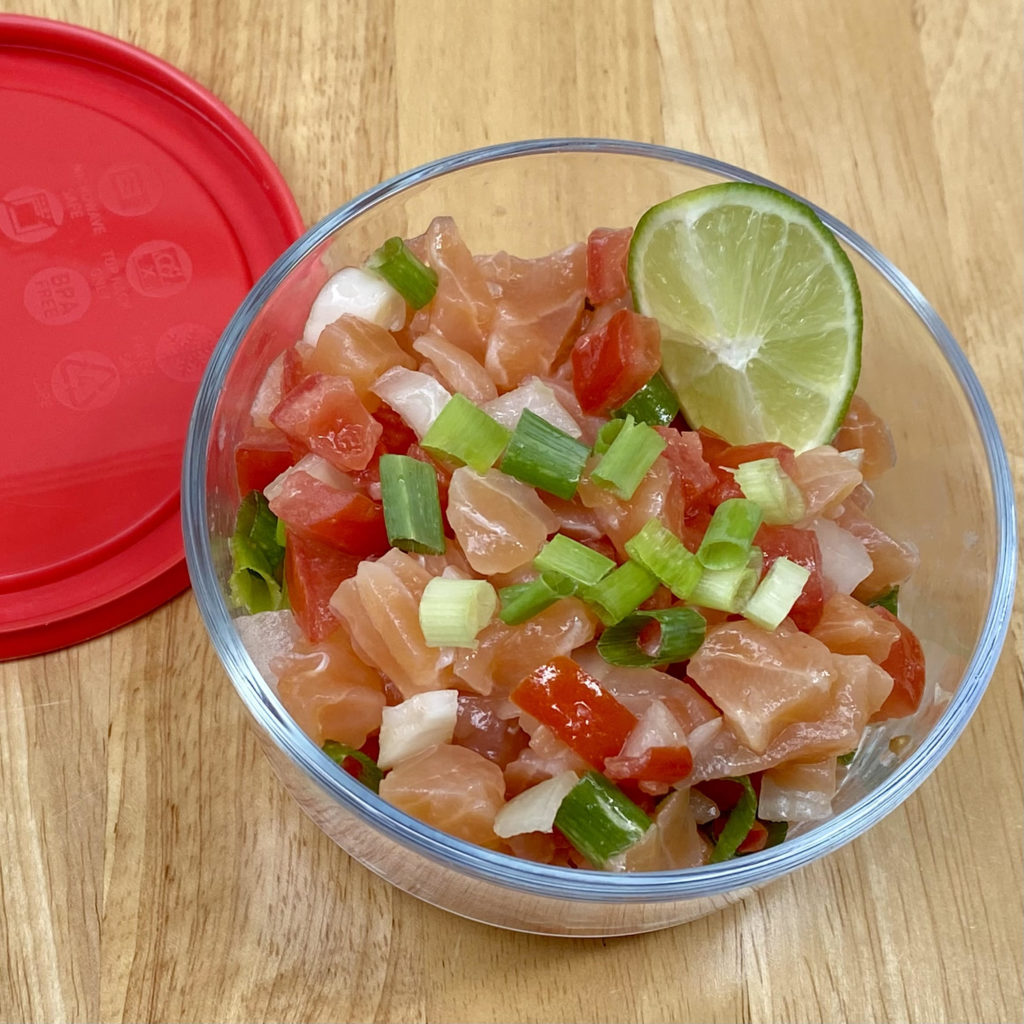 Hey, I'm writing about Monday and it's only 11:44 p.m. Tuesday. Progress.
I stayed up much too late Sunday night, as I always do, getting to sleep around 3:00. This is getting suicidal.
This week's meeting schedule is back to my usual two: just the one-on-one with my supervisor and the department Zoom. This is a welcome bit of info, since meetings really throw off my workflow.
I'm standing by for responses from a few people on whom I'm writing stories, so I sent a few follow-up emails, then asked the DO for advice. His response was something I never thought of, and it makes total sense: these stories probably mean a lot more to us than they do to the people I'm interviewing, so don't freak out. They'll respond when they're ready.
Hm. That seems so obvious. And it freed me from locking in on stuff at the top of my list and I got into the stuff further down.
So I did background on a couple of things, sent and received a few work-related but not really work emails, and even reached out to a coworker, encouraging her to apply for one of our in-house positions.
The next-door neighbor is having some major work done on her house and all day Monday I had to deal with the sound of a jackhammer — yes, a jackhammer — pretty much right outside my bathroom window. The noise isn't too bad at my desk, where I can just play music at a normal level through my Bluetooth speaker and be pretty unaware. I thought I'd have to resort to my noise-canceling headphones, but now.
In my bedroom, though, it's insane. So I took my lunch nap a little earlier than usual, grabbing it when the jackhammerers took their lunch break.
After work, I took a long, hard nap, forcing myself up around 9:00 to deal with this slab of salmon I cured in my fridge for nearly two days. Lomi salmon, baby! My first try. I'm trying to up my potluck game, so I've been brainstorming things that transport well, don't have to be prepared the night before, and are popular. Lomi salmon seemed like a less-labor-intensive and more popular item than the thing I have the most confidence in, my tabouli.
I was wrong about the labor intensivity. It's about the same. However, you can make it a couple of nights ahead (I'm guessing) rather than exactly the night before.
I don't know. I think it came out pretty good, admitting I didn't really know what i was doing. Definitely worth repeating to see if I get better at it, but I also think I need to sample it at more places than the ones I frequent.
I watched the next half hour of Much Ado About Nothing. It's a bit melodramatic, and so far not very feminist for Shakespeare. A lot depends on these last 20 minutes. Still, quite entertaining, if heavy-handed in its direction. Michael Keaton is hilarious.
Oops. Now it's 2:06. I thought I finished this and hit the publish button, but it appears I got distracted.
Breakfast was Taco Bell! Yummy. Lunch was a couple of hot dogs with ketchup, mustard, and sauerkraut. I was biting into one when they said on the news that Love's Bakery is closing. A Hawaii institution for nearly 170 years. I don't buy grocery store bread anymore, except hot dog buns, and Love's makes the best ones. They cost like three times more than the cheap ones but whatever. Dang.
Dinner was some of the lomi salmon, but several bites of the pork carnitas, cold and right out of the plastic container. I'm a savage. I also had a late snack of tortilla chips and fresh salsa. Remember in the early days of the lockdown when I was eating chips and salsa every freaking day? Now I remember why. Good food for the soul.
I texted a bunch of people to ask what they're reading. Still waiting on some responses so I'll share later. It led to some nice conversations. Crush Girl and I texted through the day, getting each other through our respective work days.
Boy am I tired.
Okie dokie. Just leave a comment if you want someone to connect with during these crappy crappy crappy crappy crappy crappy pandemic days. Don't be untethered.